misha de ridder ⓒ 2006 – 2021
https://www.mishaderidder.com/
Kaïrolog was created by misha de ridder in 2006 during an artist-in-residence in Townhouse Gallery in downtown Cairo, Egypt supported by The Netherlands Foundation for Visual Arts, Design and Architecture.
On foot, wearing sandals and a long-sleeved shirt blending in with the crowds in the dusty streets of Cairo, misha walked for months through the metropolis during sunset, trying to get a grip on the elusive magical city, looking for something to hold on to, perhaps a place to spend some time alone.
The work, apart from this blog, has never been published. In 2021, fifteen years later, twenty-two photographs have been restored and remastered using new digital technology and minted as NFT. The proceeds from the NFT sale will be used to unlock the entire archive in a photo book.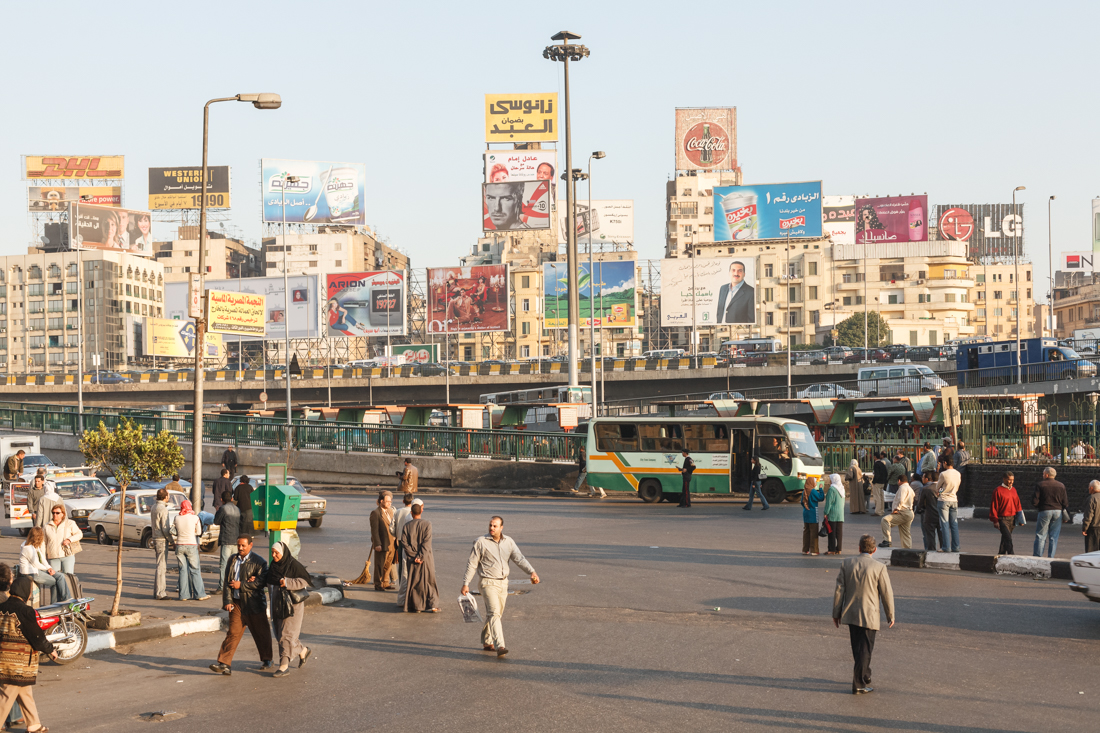 "Visiting Dutch artist misha de ridder is still trying to find the focus of his series of photographs of Cairo as it changes in one afternoon's gradual sunset. Starting at the pyramids outside Cairo, his work spirals inward through the brick tenements of Giza and posh hotels of Garden City, finally ending up downtown. With bright colors and crisp edges, he manages to capture a surprisingly sharp image of Cairo, more vivid than what most of us see through the smog and traffic."
– Daily Star Egypt, 7 December 2006
Kaïrolog was nominated for the Dutch Bloggies 2007.